Interest Lunch @ UT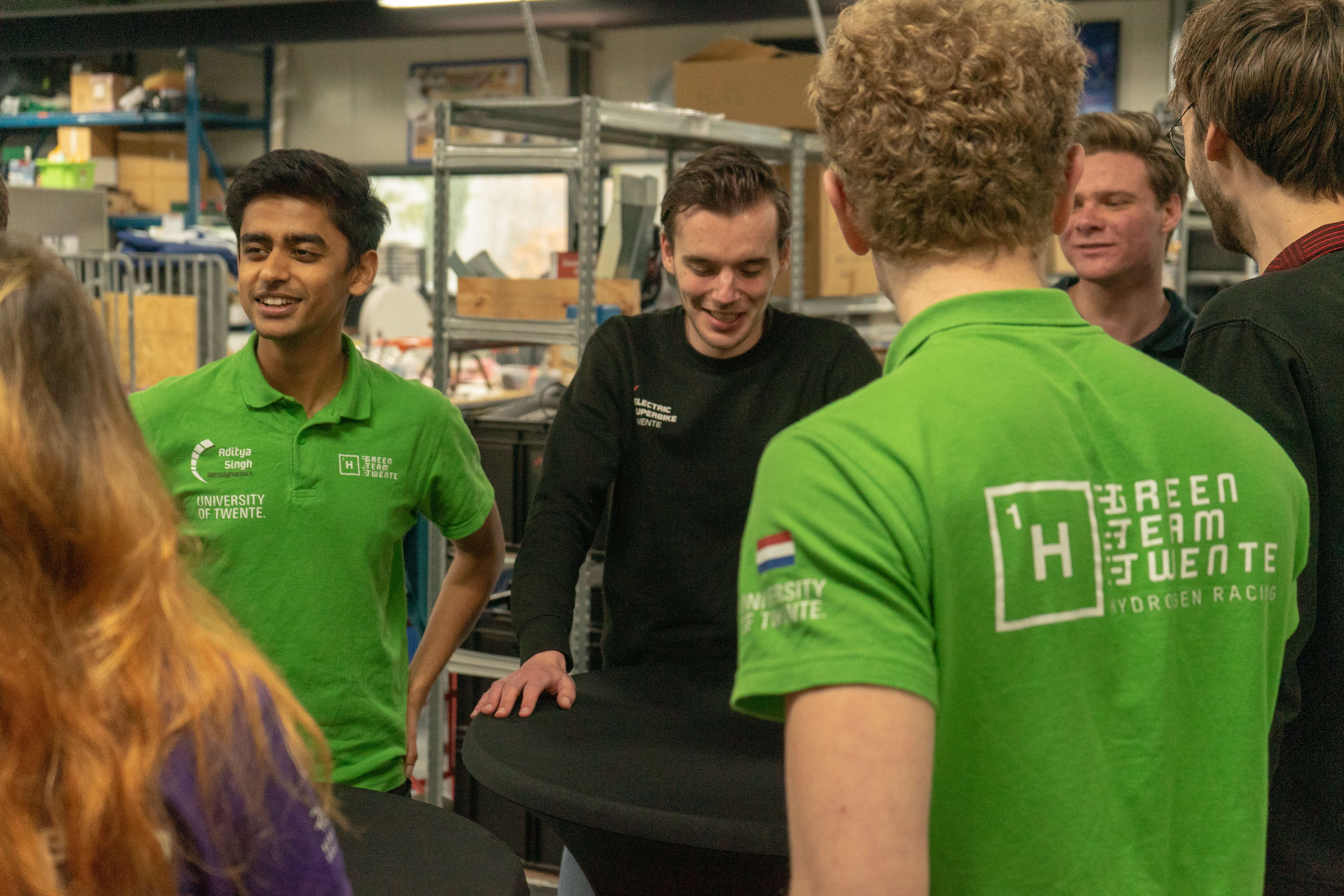 March 8, 2023 12:30 - 12:30
O&O Square, University of Twente
Are you already interested in joining one of the teams?

Come by at O&O square and see what the different student teams are all about!
A tasty lunch will be provided while you can meet the teams and see the project they are working on.

See you there at 12:45 on the 8th of March!